WHO WE ARE
Every day we deliver heartfelt care and comfort to those struggling with serious illness. We enable people to regain who they are beyond their illness by helping control symptoms, providing practical support and empowering control. As South Texas's oldest local care provider and not for profit hospice, our team members have grown up next door to those we care for, we are part of the fabric of our community.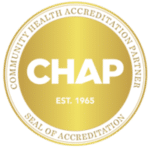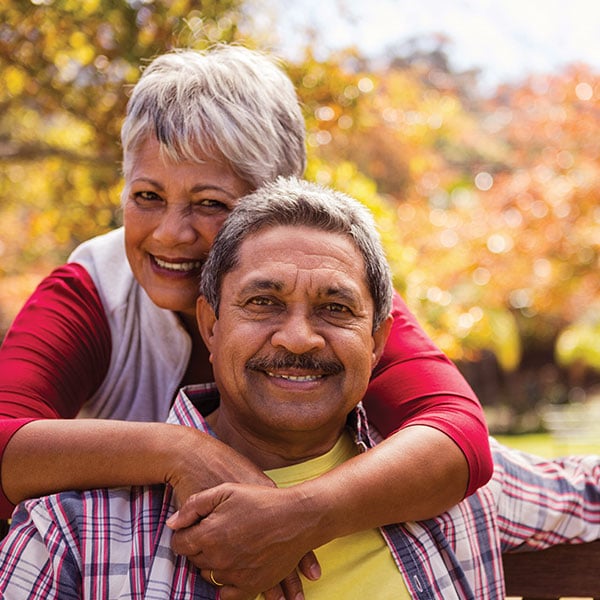 HOSPICE
Are you coping with a
serious illness?
We help those living with a serious illness gain the comfort, care, practical support and symptom management that improves their quality of life. Discover hope beyond a cure.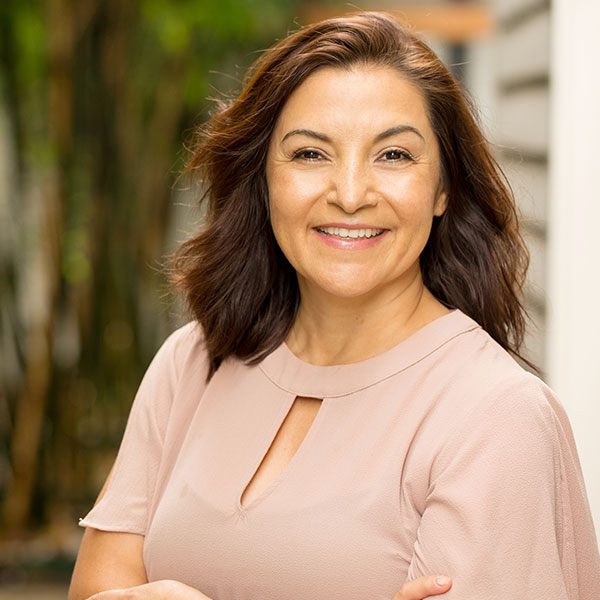 CAREGIVER SUPPORT
Are you struggling with caring for a loved one?
Support for you. Are you struggling with caring for a loved one? We provide comprehensive support to caregivers. With Hospice of South Texas, you will not face this journey alone. We share in the care while also providing you with support, education and guidance.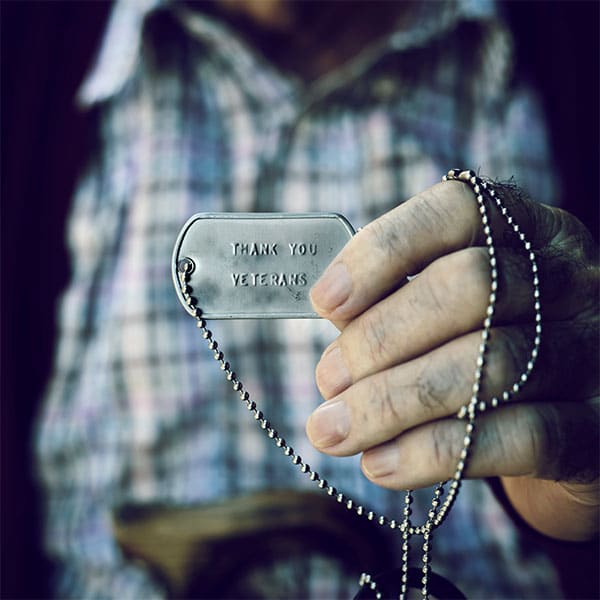 VETERAN CARE
Do you know a veteran living with serious illness?
We offer specialized care for veterans based on their unique needs and experiences. Our veteran team members and veteran volunteers bring connection through shared experiences and understanding.
GET HELP
We'd love to answer any questions, share how our services can improve your quality of life, or help you determine if our care is right for you and your family. Call us today at Victoria: 361.572.4300 or Hallettsville: 361.798.2077, or simply complete the form below. We're here ready to help in any way we can.